1977, the year Elvis Presley died. With a year as great as 1976, there was no way 1977 was going to live up to that hype. And that's exactly what happened. Don't get me wrong, it was a decent year, but it didn't have the same variety or quality as the previous year. Disco was still going strong and it's going to get a boost thanks to the release of Saturday Night Fever, which will impact the charts in 1978 (we'll get to that). But then the ballads pop right back up like a pimple and slow things down. Nothing wrong with having slower songs every now and then, but this is ridiculous. You know what time it is. Let's look at the worst music that came out of 1977.
10.
We start off with one of the corniest songs I might have heard, which is saying something. I don't have any strong feelings about Bay City Rollers, though I do like one of their songs. You Made Me Believe In Magic is not that song. So we have a guy who's all depressed and feels badly about himself when suddenly, he comes across a girl who turns his life around and makes him so happy that he suddenly believes in magic. That sounds like some saccharine shit right here. It's one thing to be hyperbolic, but when you start talking like you're in a low-rate Disney cartoon, you're going a bit too far. Even worse is that the instrumentation sounds like Disney trying their hand at disco, adding to the sappiness. Also, the vocals aren't that good in this song. You have no reason to listen to this. Skip it.
9.
The band with one of the whitest names ever, Bread, returns with Lost Without Your Love. It's a huge pity fest where David Gates whines about being lonely and wanting his ex to come back to him. Maybe she left because he was too clingy and melodramatic. The instrumentation feature generic piano notes and synths acting like strings but failing. They try to inject some energy into the song halfway through to prevent it from being a snoozefest, but it doesn't push it past anything above basic. Another ballad you and I could live without.
8.
And we're not done with the sap yet. We're now diving into Kenny Nolan's big hit, I Like Dreamin'. It's another ballad of the times that shows its age with the use of strings and strumming acoustic guitars. In this song, Kenny Nolan dreams of a life with a certain lady, spending time with one another and with children of their own. Look, it's nice to have dreams. We all have them. But if you don't work to make your dreams a reality, then they'll stay dreams and you'll be wondering why you didn't take the shot. Nothing more to say about I Like Dreamin'. It's more 70s corn.
7.
David Soul was the star of the hit TV series Starsky & Hutch, which I didn't realize came from the 70s because I only knew the film version from 2004. He also had a music career and was huge in the U.K. while only attaining one hit in the U.S. with Don't Give Up On Us. How ironic that a guy named David Soul has no soul whatsoever. This has as much soul as the current White House administration. Like the previous two songs, it's another schlocky ballad whose instrumentation you could swap with any other like it and you wouldn't notice a thing. This is another song where a relationship is coming to an end and the guy is begging this girl not to leave and he's not putting up a solid enough reason to stay. I got no use for this. It's a bland sandwich.
6.
How do you make a song about a love triangle boring? Well, Mary MacGregor cracked the code on that with Torn Between Two Lovers. For a song like this, you'd expect instrumentation that would match the drama of the subject matter, not this slow acoustic guitar glob. And there's also the fact that she's fallen in love with both men and can't choose between them. You can keep them both for your threesome fantasies, but you know that when you decide to get serious about a relationship, you're gonna have to choose one, right? Well, there is two possible solutions for this: one, all three of you can move to Utah and live happily ever after or this:
You get two in one and double the pleasure. Everyone wins.
5.
Looks like we're not done with product placement in 70s pop thanks to David Dundas and his only hit Jeans On. Funny story about this song: it started off as a jingle for a Brutus Jeans commercial in the U.K. The commercial was really popular and the jingle was re-recorded as a full-length single. Yeah, that's the main issue with this song: it's a song written for a commercial. It's not that subtle about it and it's delivered in the corniest way possible. Musically, it sounds like they used the cheapest instruments they could afford. What, were those royalty checks from the commercials not enough for you?
4.
Donny Osmond isn't the only kid star who stunk up the charts in the 70s. Here's Shaun Cassidy, the younger stepbrother of the late David Cassidy. He scores two songs in the same spot, both are covers. First is his cover to That's Rock 'N' Roll by Eric Carmen.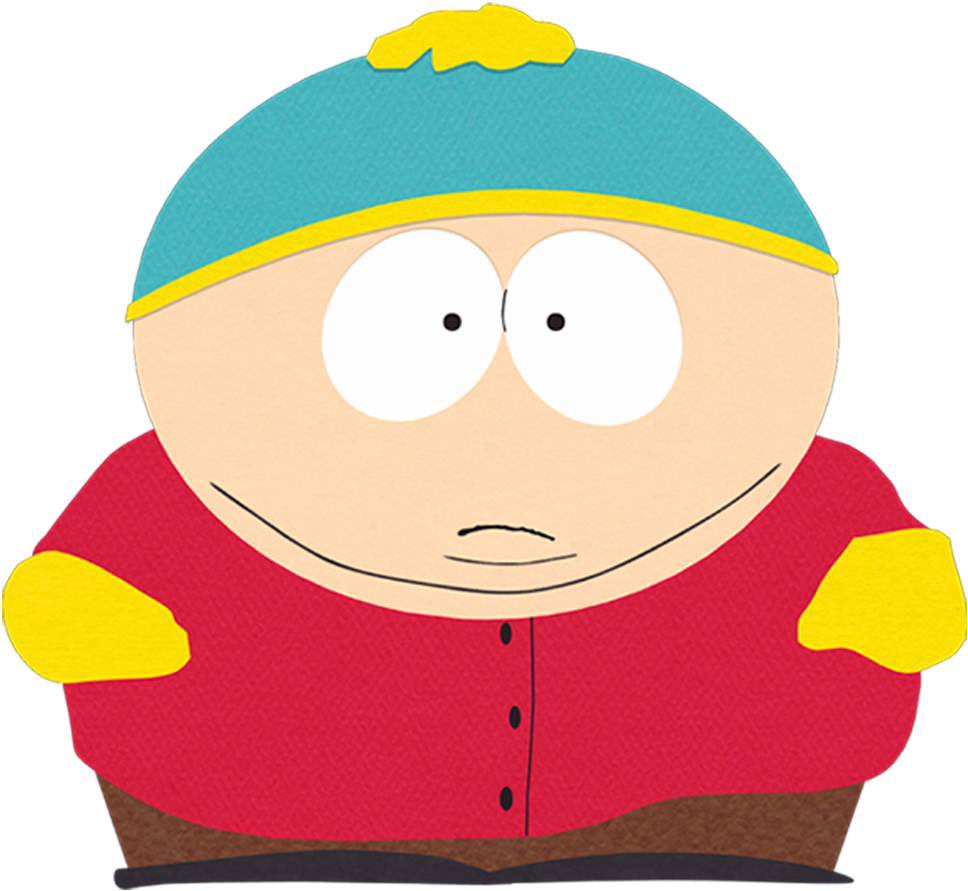 Anywho, the original is a pretty decent song that's nostalgic for rock 'n' roll music, though not one of my favorites. Shaun Cassidy's cover doesn't even sound like a rock 'n' roll song, but a weak imitation with no punch and I don't buy Cassidy as a rock 'n' roll guy. Also, it has one of the worst sounding saxophones ever. Da Doo Ron Ron is a cover to the 1963 Crystals song of the same name. Dumb title aside, the original is groovy and bouncy in the best 60s way. So leave it to Shaun Cassidy to remove the soul and groove of the original and replace it with generic crap. And that awful sax returns again. Goody. Speaking of watered-downed covers, …
3.
What do you get when you take a Jackie Wilson hit and you make the audio equivalent to Karen's bland potato salad with raisins and no seasoning? Well, that's what happened when Rita Coolidge turned (Your Love Keeps Lifting Me) Higher And Higher into (You Love Has Lifted Me) Higher And Higher. All of the soulful energy of the original song has been sucked out and in its place is production that has aged like milk and Rita Coolidge, who doesn't hold a candle to Jackie Wilson in the vocal department. Why would you do this to a really good song? What's next, taking a great upbeat funk song and turn it into a slow boring ballad with banjoes?
2.
You know? Some of the bad songs I come across during this series amazes me. I already knew bad music has always existed, but I'm always surprised by some of the shit that they got away with in the past. This brings us to Joe Tex and Ain't Gonna Bump No More (With No Big Fat Woman). They say a picture is worth a thousand words, but I now believe that a song title is worth the same. Yeesh. It's full of fat-shaming as Joe Tex expresses his dislike for big women because of a bad experience dancing with one of them. It's mean-spirited to the point where you can't even enjoy this song because of how much of a douche Joe Tex is. Women are already insecure with their weight, this is not helping them at all. Big girls need love, too.
And now, here are some dishonorable mentions
DISHONORABLE MENTIONS
Rod Stewart-Tonight's The Night (Gonna Be Alright)
Peter McCann-Do You Wanna Make Love
James Taylor-Handy Man
Helen Ready-You're My World
Barbara Streisand-My Heart Belongs To Me
Engelbert Humperdinck-After The Lovin'
Burton Cummings-Stand Tall
Ronnie Milsap-It Was Almost Like A Song
Carly Simon-Nobody Does It Better
Kenny Nolan-Love's Grown Deep
And finally, the worst song of 1977 IS………
1.
Remember when I said that Shop Around wasn't the worst song Captain & Tenille ever made? Well, it rings true because THIS is the worst song they've ever made. Muskrat Love. Yeah, that title pretty much says it. This is a cover to a song written and performed by Willis Alan Ramsey and it's a song about muskrats falling in love. Seriously. Is this a pop song or a rejected song from a bad kids' movie or TV show? It sounds like the latter thanks to the instrumentation, which sounds cartoonishly sappy thanks to the electric keys, synths that sounds like birds, and some thumping noise that won't shut up. It was said that they tried to imitate the sound of muskrats mating with these sound effects and I don't know about you, but I don't think they got it right. Captain & Tenille were a mistake. I'd honestly rather listen to actual animals mate than this crap again. Congratulations to Muskrat Love for being the worst song of 1977.
So those were the worst songs of 1977. In two weeks, BACK TO THE 70s continues with the Worst Songs of 1978.
Peace!!
SONG OF THE WEEK
BagBak-Vince Staples