Welcome to Random WTF Lyrics where I make fun of six random lyrics from six random songs. Let's get started.
Taylor Swift-Trinidad James ft PeeWee Longway & ILoveMakonnen
We got that Taylor Swift and Miley Cyrus makin' a movie
Somehow, I doubt it. By the way, this is the only time Taylor Swift is mentioned in this song. Why is this song named after her again?
I'm the father figure in your picture, nigga
Fuck your mommas and fuck your sistas
Fuckin' asian and white girls and I don't give a fuck if they're fuckin sisters
Dude, David Banner beat you 12 years ago when it comes to having sex with someone's relatives.
Mami-Alexandra Stan
I love it when you call me mami
'Cause you shake me like a tsunami
I'm pretty sure that's not how tsunamis works. They flood and crash and destroy everything in their sight. You need work on your metaphors because this doesn't work.
Amie-Pure Praire League
I can see why you think you belong to me
I never tried to make you think or let you see
One thing for yourself
But now you're off with someone else and I'm alone
You see, I thought that I might keep you for my own
Wait. So you didn't pay much attention to this girl when she was with you and then when she leaves for another man, you now feel lonely. Dude, that's your fault right there.
Drops Of Jupiter-Train
Now that she's back in the atmosphere
With drops of Jupiter in her hair, hey, hey
………………………..
Good luck trying to get an entire planet that has a storm larger than Earth itself in your hair.
Rave In The Grave-AronChupa & Little Sis Nora
Last night an angel came to say
"I'm sad your grandma passed away"
But now, my grandma got a rave
My grandma got a rave
My grandma got a rave in the grave
Yeah. A rave in the grave. I'm sure it's the most lit club in the city.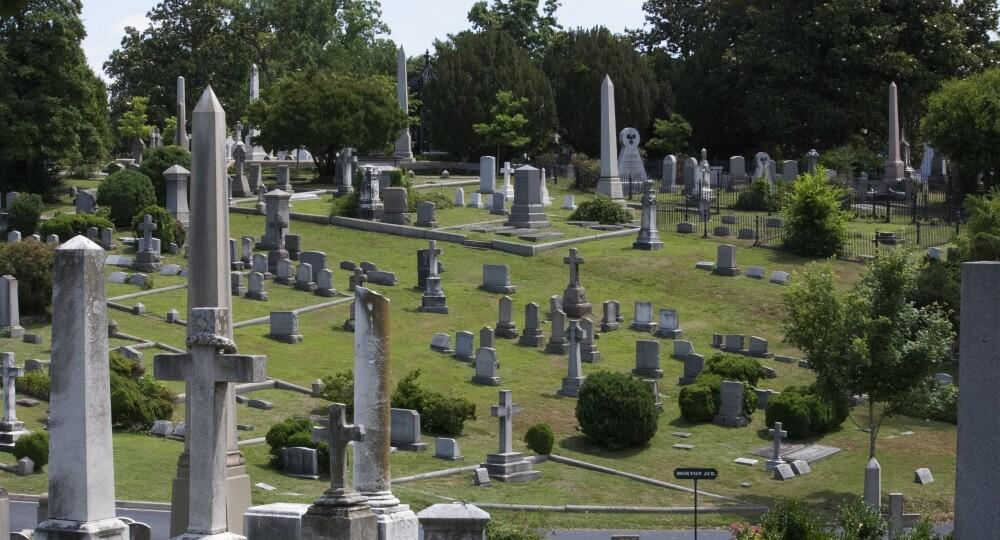 Chun-Li-Nicki Minaj
Oh, look. One of the best-known women in hip-hop has a song named after one of the best-known women in video games. This should be something.
Well, that was disappointing. You wanna know how many times Chun-Li is mentioned in this song called Chun-Li? Twice.
Plates say Chun-Li, drop the Benz off
So you have a license plate that says Chun-Li. Why? What does this have to do with the rest of the song? Are you gonna build on that?
They need rappers like me!
They need rappers like me!
So they can get on their fucking keyboards!
And make me the bad guy, Chun-Li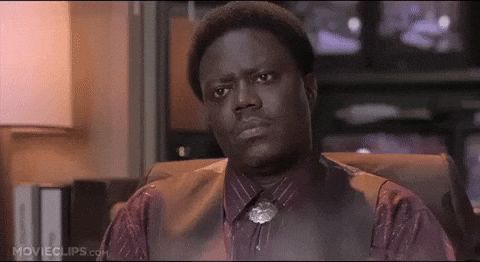 You've never played Street Fighter, have you? CHUN-LI IS NOT A FUCKING VILLAIN!! Jeez. I haven't played all the Street Fighter games and I know this. Anyone with access to Wikipedia knows this. I'm not saying you should make a song revolving around it, but you could've done something with this song. Imagine if Nicki framed this to compare her come-up in the rap game to Chun-Li's story in the games. That would've been dope. But no. We get another empty flexing song. I hate it when rappers are given an opportunity to be creative and do nothing with it.
Bitch it's King Kong, yes I'm King Kong
Dis is King Kong? Yes, Miss King Kong
Riveting. What's that, you say? Genius has an explanation for this? Well, let's hear it.
Throughout the song, Nicki compares herself to Chun-Li, a martial artist who seeks revenge for the death of her father, by saying she's one of the first female rappers to dominate the rap game, and still dominates it despite her rivals' efforts to put her down.
……………………….
And that was Random WTF Lyrics. No lyrics are safe.
Peace!!