Welcome back to another Top 40 Review where I look at the 40 most popular songs in the U.S. as of this post. Let's get started.
LINK TO BILLBOARD HOT 100 OF MAY 18, 2019
#39. Pop Out-Polo G ft Lil Tjay: I don't really have a lot to say about this one. It's a pretty by-the-numbers trap song with a piano-led beat, melodic Auto-Tuned flows from both Polo G and Lil Tjay, and content you'll see from a mile away. It's not bad, but it's not anything I haven't heard from any song like it nor is it something I want to listen to again. It's a 2.5/5 for me.
#38. Eyes On You-Chase Rice: Oh, boy. I've heard bad things about this one. And it definitely lives up to its reputation because Eyes On You by Chase Rice is straight-up garbage. Let's start with the production, which is the sort of gross bro country that should've died in 2014 with those muddy synths and snaps. There's also the content , which tries to be sweet, but ends up being creepy when you consider that all he did was stare at this one girl while being around the world. Get this shit out of here. I give it a 1/5.
#34. Here With Me-Marshmello & CHVRCHES: You know, there's a part of me that's giddy about CHVRCHES gaining mainstream recognition because I'm a huge fan of theirs. Seriously, Every Open Eye is a goddamn modern pop masterpiece. I just wished that their first hit was better than this, a collaboration with Marshmello. Let's set the record straight: Here With Me is a very basic song in terms of production, where Marshmello provides a thin beat with a drop that has no punch to it, and in the content. Now Lauren Mayberry is great, but this song doesn't give her much to work with, especially since it's not even 3 minutes long. Stereogum summed up my thoughts on this song perfectly; "standard-issue dance-pop fluff, with a bit more of an emotional pull to it thanks to Mayberry's performance. It's the sort of song that you might forget about immediately after hearing." One last thing before I move on: after doing this song, Marshmello worked with Chris Brown and Tyga, which prompted CHVRCHES to put out a statement, saying that they were disappointed that he would work with a woman abuser and a child predator. This led to Chris Brown wishing that they would get hit by a bus and accusing them of being racists (which makes no fucking sense). Lauren Mayberry, the frontwoman of the group, received rape and death threats from Chris Brown fans, who are living up to their idol's odiousness. Anyways, I give Here With Me a 3/5.
#33. God's Country-Blake Shelton: It's okay. 3/5.
#31. Con Calma-Daddy Yankee ft Snow: You all remember Snow, right? The guy behind the 1993 hit Informer? Well, he's back and he's on a reggaeton track with Daddy Yankee called Con Caluma. The most interesting thing about this song is the way it flips Informer. It doesn't sound that bad, but that's about it. Outside of that, it's no different from any other reggaeton track. Also, Katy Perry is on the remix of this song because she's desperate for a hit and her contributions to this song are as shoehorned-in as Beyonce on Mi Gente. This song ain't bad, but I don't care to listen to it again. It's a 3/5.
#29. Act Up-City Girls: City Girls are a Miami rap duo who were featured on Drake's In My Feelings, but weren't credited because Drake. Anyways, they have a hit on their own with Act Up, which is about screwing dudes and smacking up other women. I honestly don't care for it. One of them keeps going off-beat and the production doesn't really hit that hard. It blends in with other songs of its ilk and it's pretty underwhelming compared to Twerk, which has grown on me a little. I give it a 2/5.
#28. Whiskey Glasses-Morgan Wallen: Another mediocre bro country song with sterile production and a forgettable singer in Morgan Wallen. Seriously, is Music Row ever going to step out of its bubble for once? I guess not. This song is getting a 2/5.
#22. Suge-DaBaby: Meh. 2/5.
#5. Homicide-Logic ft Eminem: When the news came out that Logic has a song with Eminem, music Twitter responded with a collective "ugh." I, on the other hand, was curious to see what would come out of this. This is Homicide and while it's not their best material, it's actually pretty decent. Yeah, that intro does not need to be there, the mocking of trap rappers can get a little silly sometimes, and there are some legit bad lines, but most of the bars connect and the flows are pretty good from both rappers. I'm fine with this. I would give it a 3.5/5.
#3. ME!-Taylor Swift ft Brendon Urie: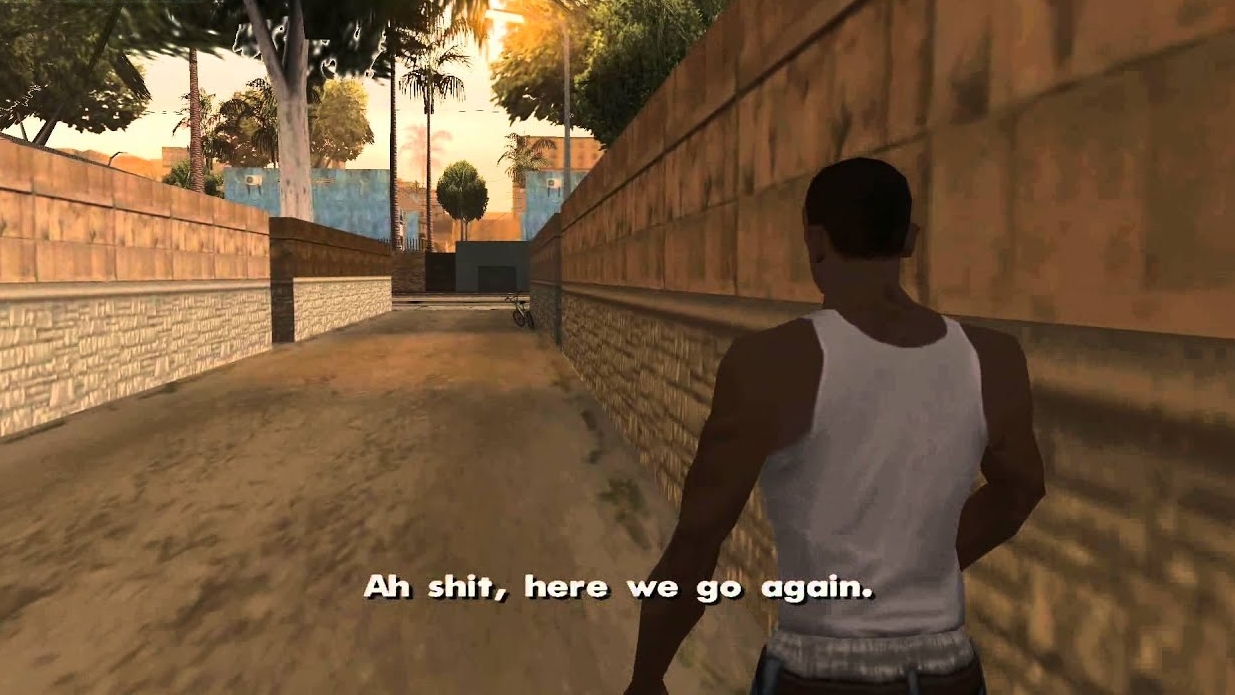 A few weeks ago, the Billboard Music Awards happened and Taylor Swift performed a new song there. Black Twitter looked at this performance and noticed similarities to Beyonce's 2018 Coachella performance, which was highlighted in the Netflix concert film Homecoming, leading to the hilarious hashtag Mayochella trending on Twitter.
I love Black Twitter. Anyways, Taylor Swift's new song ME! (which doesn't sound egocentric at all). I will say this, it's better than all of the Reputation singles except for Delicate. Seems like Taylor has decided to distance herself from that last album (good), but this sounds more like an underwhelming Panic! At The Disco song than anything, which makes sense as it features frontman Brendon Urie, who's looking to be the next Adam Levine. The production feels plastic with the marching drums and horns, leading to a pretty thin melody that doesn't really hook me. The same thing applies to the vocals and the writing. I can see people liking this song, it is kinda catchy, but for me, ME! is a MEH!. I give it a 2/5.
#2. If I Can't Have You-Shawn Mendes: We wrap things up with Shawn Mendes with If I Can't Have You, which is a pretty good pop song. I really like the groove of this song and how the guitars and piano come together in the chorus. I can also get behind the idea of the song, of being unable to stop thinking about that special someone. This was made to be a hit and I'm happy to see it this high. Hope it sticks around. I give it a perfect 5/5.
BEST
If I Can't Have You
HONORABLE MENTION
Homicide
WORST
Eyes On You
DISHONORABLE MENTION
Whiskey Glasses
And that was another Billboard Hot 100 Top 40 Review. Stay tuned next month when I do another one. This week, I review Detective Pikachu and I'll post up the Hot R&B Singles Review of 1995.
Peace!!